PA HIRE PACKAGE 6
Up to a 6 piece band of an audience of 350 - 600
← Back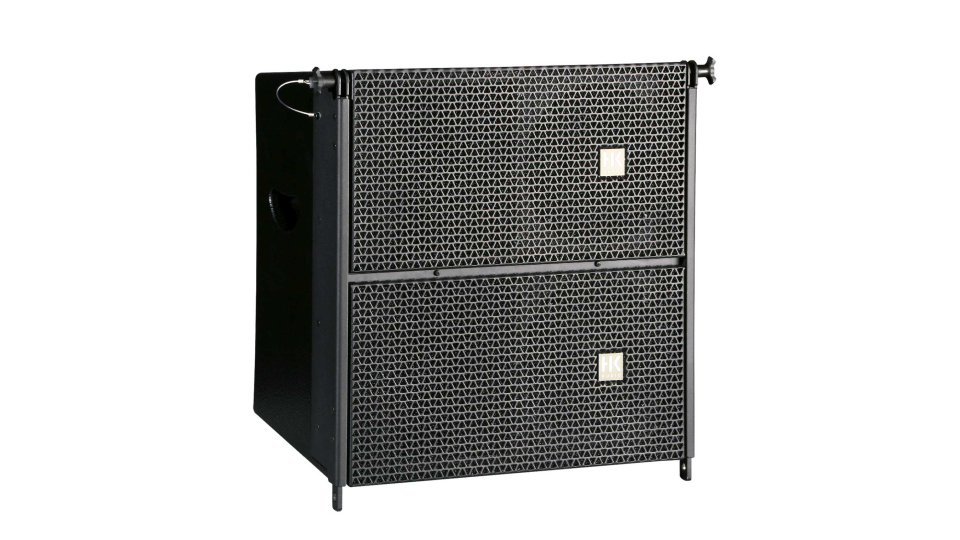 2x HK audio CTA208 Speakers
Able to produce a stable line array wave with great range and low susceptibility to the adverse influences of wind, the CTA 208 mid/high unit delivers the performance you have come to expect from HK Audio equipment. The enclosure is loaded with two 8" neodymium speakers and four 1" drivers.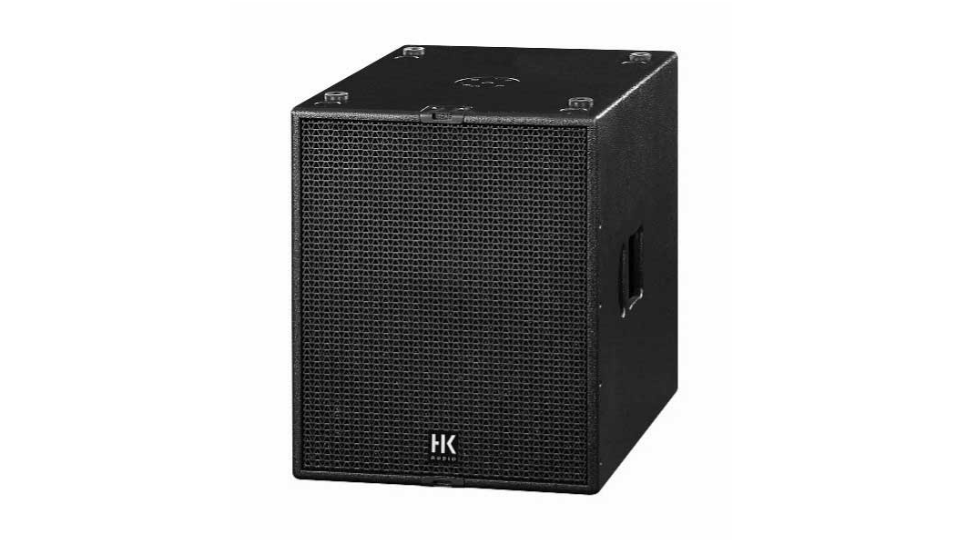 2x HK Audio CT118 Subs
The CT118 Sub is a direct-radiating bass reflex subwoofer designed for use in active sound reinforcement systems. Delivering uniform bass response, it renders impulses with accuracy and authority even at peak loads.
2x JBL SRX712m monitors.
The SRX712M was designed with one goal - build the lightest, smallest, loudest, clearest stage monitor possible while delivering strikingly professional appearance.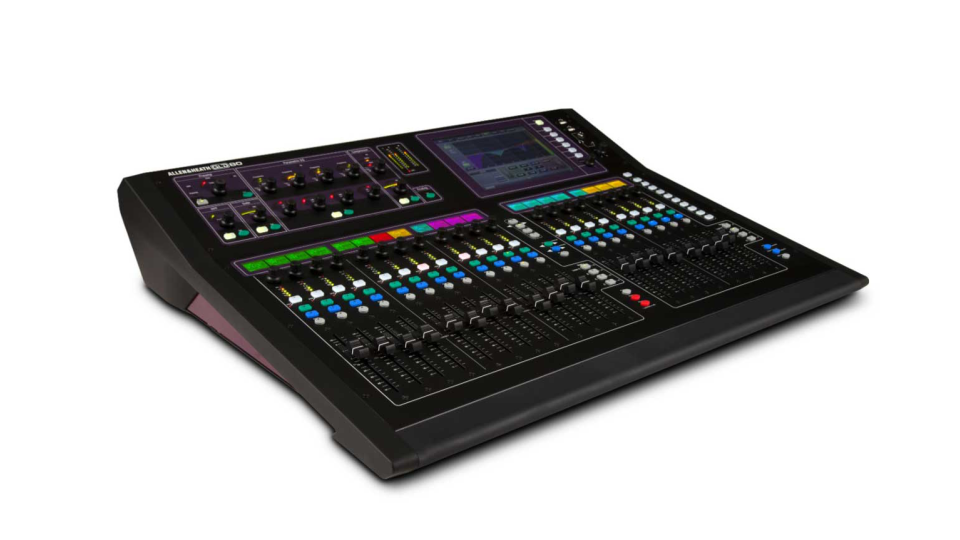 1x Allen & Heath GLD-80 Mixer.
GLD is a user-friendly, cost effective and scalable live digital mixing system, conceptually based on the hugely successful digital iLive series. Plug n' play I/O expanders make it easy to build systems with up to 48 mic inputs, supported by a full suite of apps, software and personal monitoring solutions. At the heart of the system is the GLD-80 mixer, providing 48 input processing channels, 8 stereo FX returns fed by our acclaimed FX emulations, 30 configurable buses, 20 mix processing channels, and DSP power to provide full processing without compromise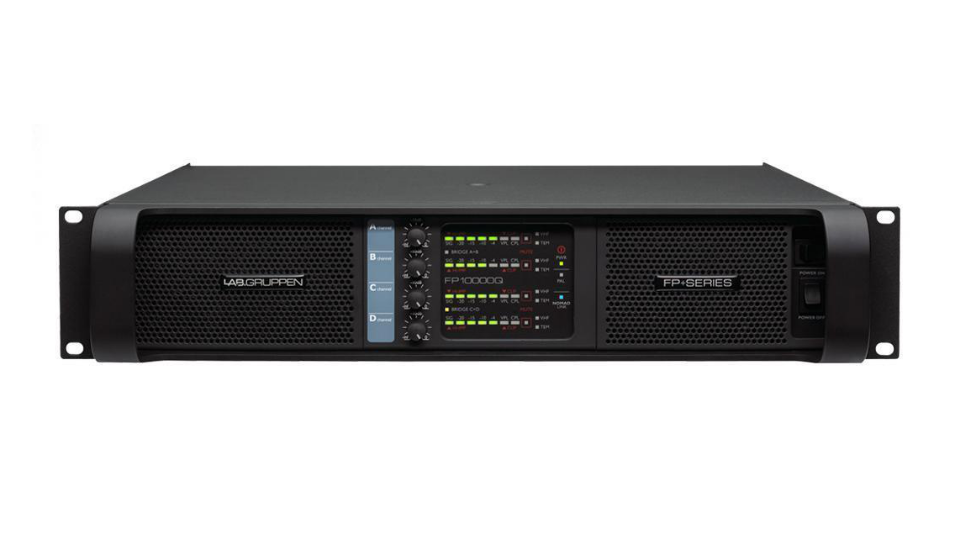 Power by Lab.Gruppen FP Series.
A highly demanding touring environment, competitive sound hire companies the world over have come to rely on Lab.gruppen's FP+ Series amplifiers for performance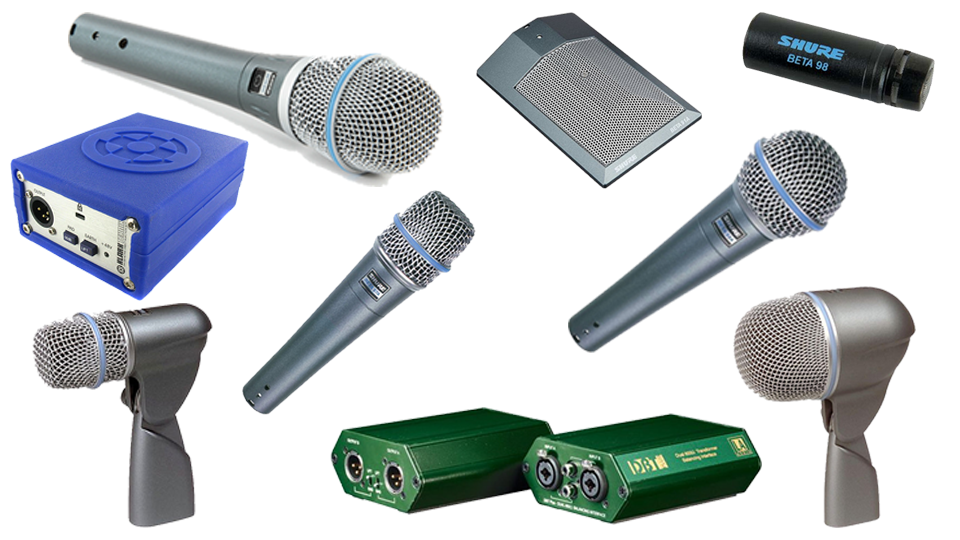 Mic's and Di's
2x Di boxes, 4x Vocal Mic's, 1x Drum Kit Mic's, 3x Instrument Mic's, 1x Condenser Mic, Mic's stand and all cabling included.
← Back